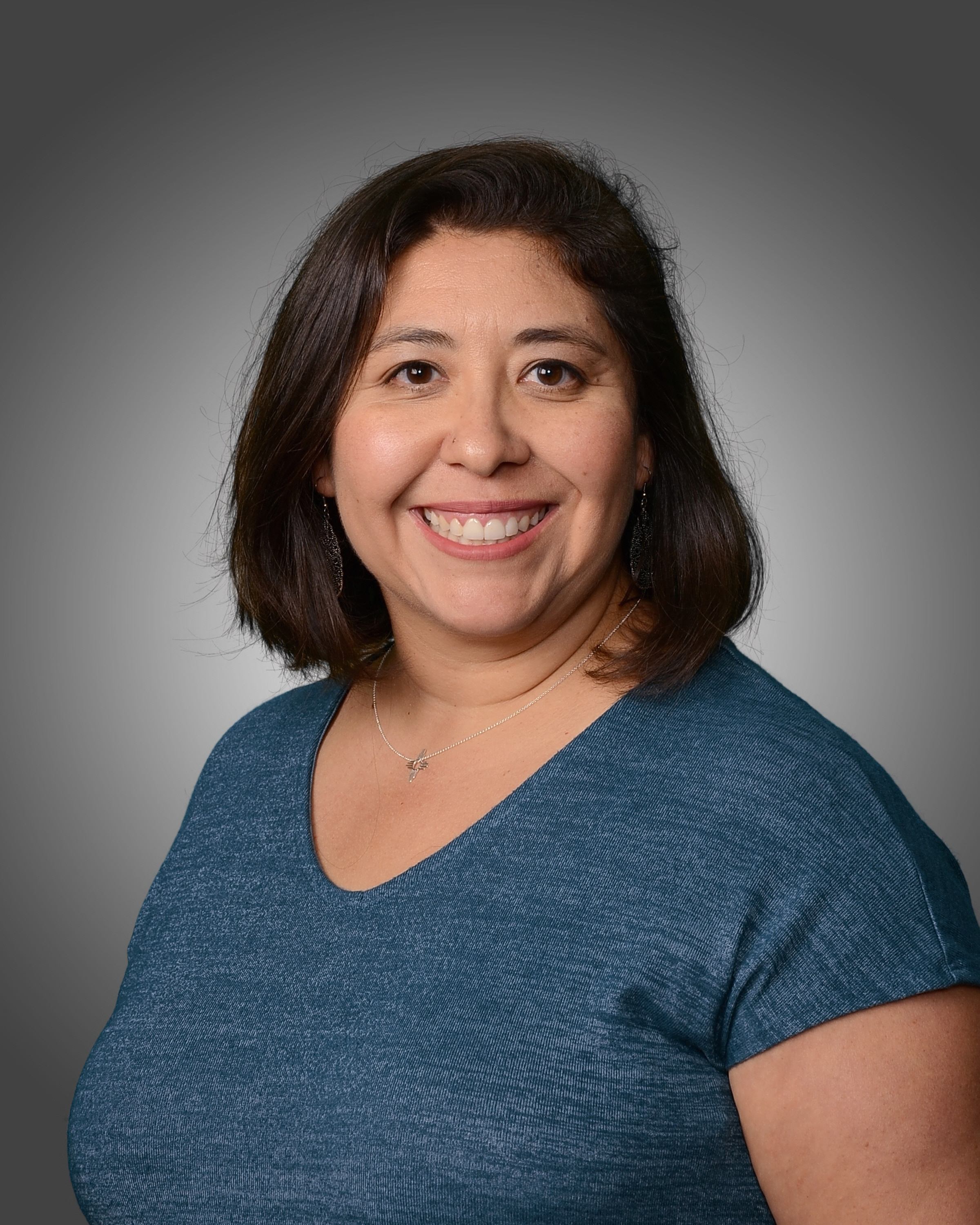 Blanca Zarate
Teacher
Phone: 817-924-8917
Groups: Preschool
Degrees
College

University of New Mexico
I am a full day Pre-School 4 teacher and beginning my 4th year at Saint Andrew Catholic School. I graduated from the University of New Mexico with a B.S. in Biology. Saint Andrew began as a school choice for my children, but now it's a calling for our whole family.
My husband, Stephen, and I have been married for 17 years. We've known each other since we were 14! We have two sons, Matthew who is in 4th grade and Michael "Mikey" who is in 1st grade.
I am excited to get to know your child and your family as we progress through the year and work together to make this a wonderful learning experience for your child.
I feel blessed to be part of the Saint Andrew Community!