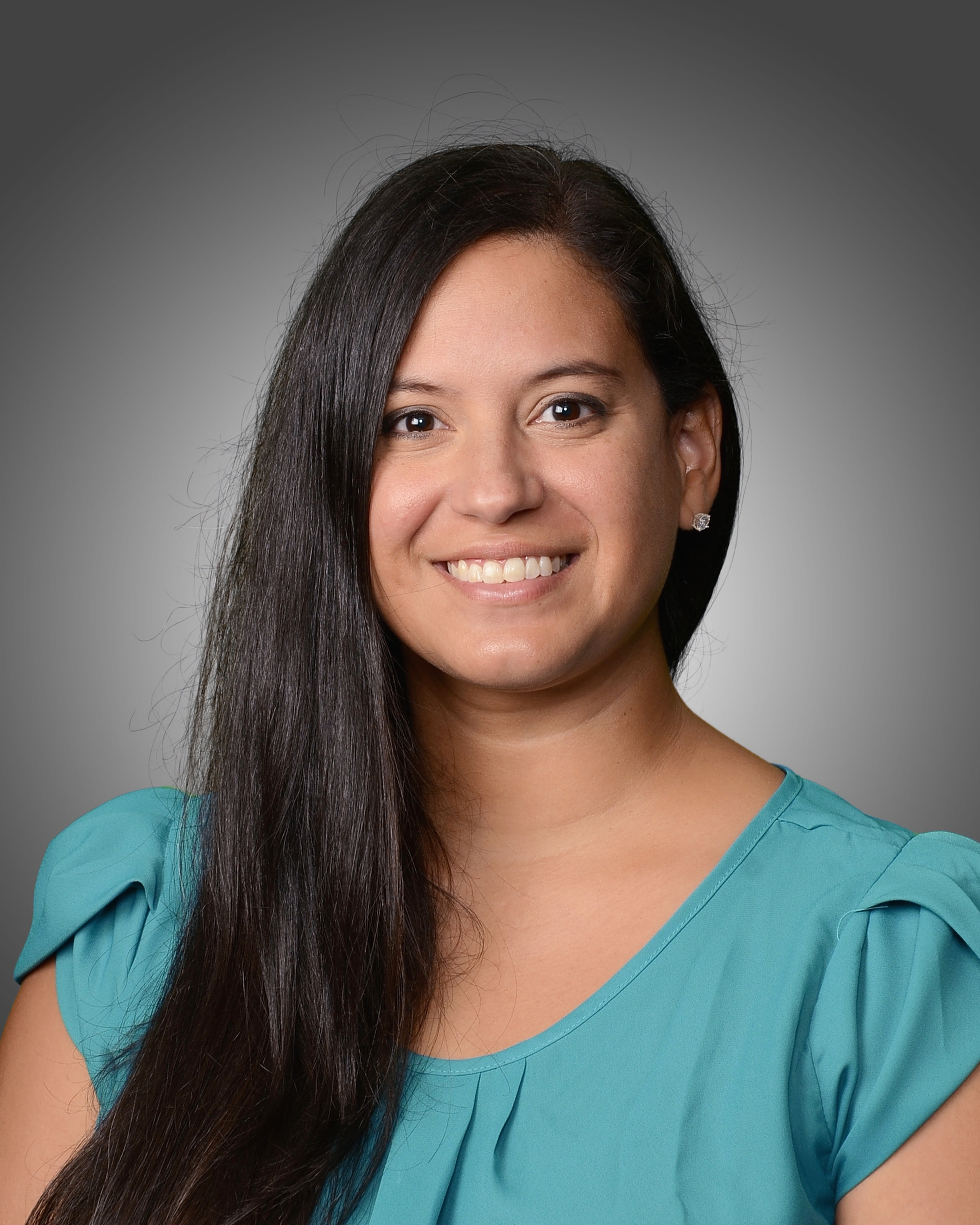 Eva Ray
Teacher
Phone: 817-924-8917
Employed Since: 7/31/2018
2 Years Experience At School
Degrees
College

University of Texas at Arligton

College

University of Texas at Arlington
Hello! My name is Eva Ray, and I am the 6th and 7th grade English Language Arts teacher. This is my ninth year teaching, but just my second at Saint Andrew. I have a B.S. in English and hold my Texas Educator Certificate in EC-6th grade, 7th-12th grade English, and ESL Supplemental. I am excited to get to know your child and your family as we progress through the year and work together to make this a wonderful learning experience for your child.
My husband, Ryon, and I have two amazing children; Adam and Ella. We are excited to have them grow up as Wildcats!
I feel blessed to be part of the Saint Andrew community and look forward to many wonderful years here!