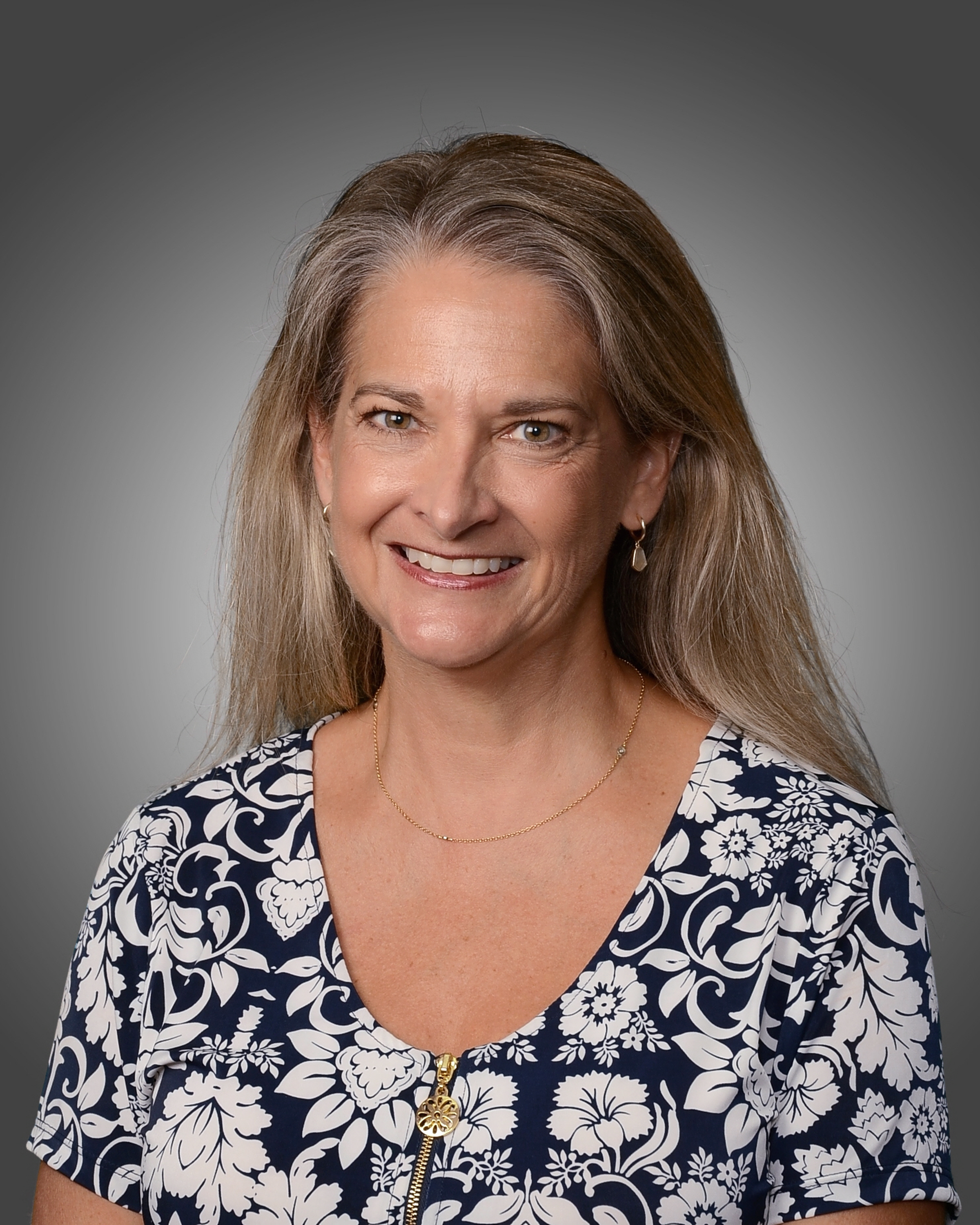 Sara Castorani
Teacher
Phone: 817-924-8917
Groups: 5th Grade
After college I became a teacher in a public school district in the Metroplex. After teaching for 7 years, I was blessed to become a mother and decided to put my teaching career on hold. When our daughter was four we began looking for a school to best fit our family. Saint Andrew was that school! After our son also began school at Saint Andrew four years later, I decided it was time to resume my teaching career. Where else would I want to be but where I confidently placed my own children to learn? I have taught at Saint Andrew for 8 years (starting in 2010). A Catholic School is where I want to remain to share my faith in Christ and my love for teaching.
Saint Andrew has been a school home for my family for 13 years. After a very tragic event occurred in our family, my Saint Andrew community gave me the power to listen to God and continue a new path in our family life. I would not be the teacher, mother and Catholic educator I am now without the strength this school gave me through my hard time. God opened the door for me to become a teacher and continued my path to become a Catholic Teacher. I could not be more thankful!
I have a daughter that is 17 who graduated from Saint Andrew in 2015. She is a senior at North Crowley High School. My son is 13 and about to complete his ninth year at Saint Andrew. I have been married to my husband, Sam, for five wonderful years.
I have a degree from Texas Christian University (TCU), a Bachelor of Science in Education with a minor in Spanish and Early Childhood Education.