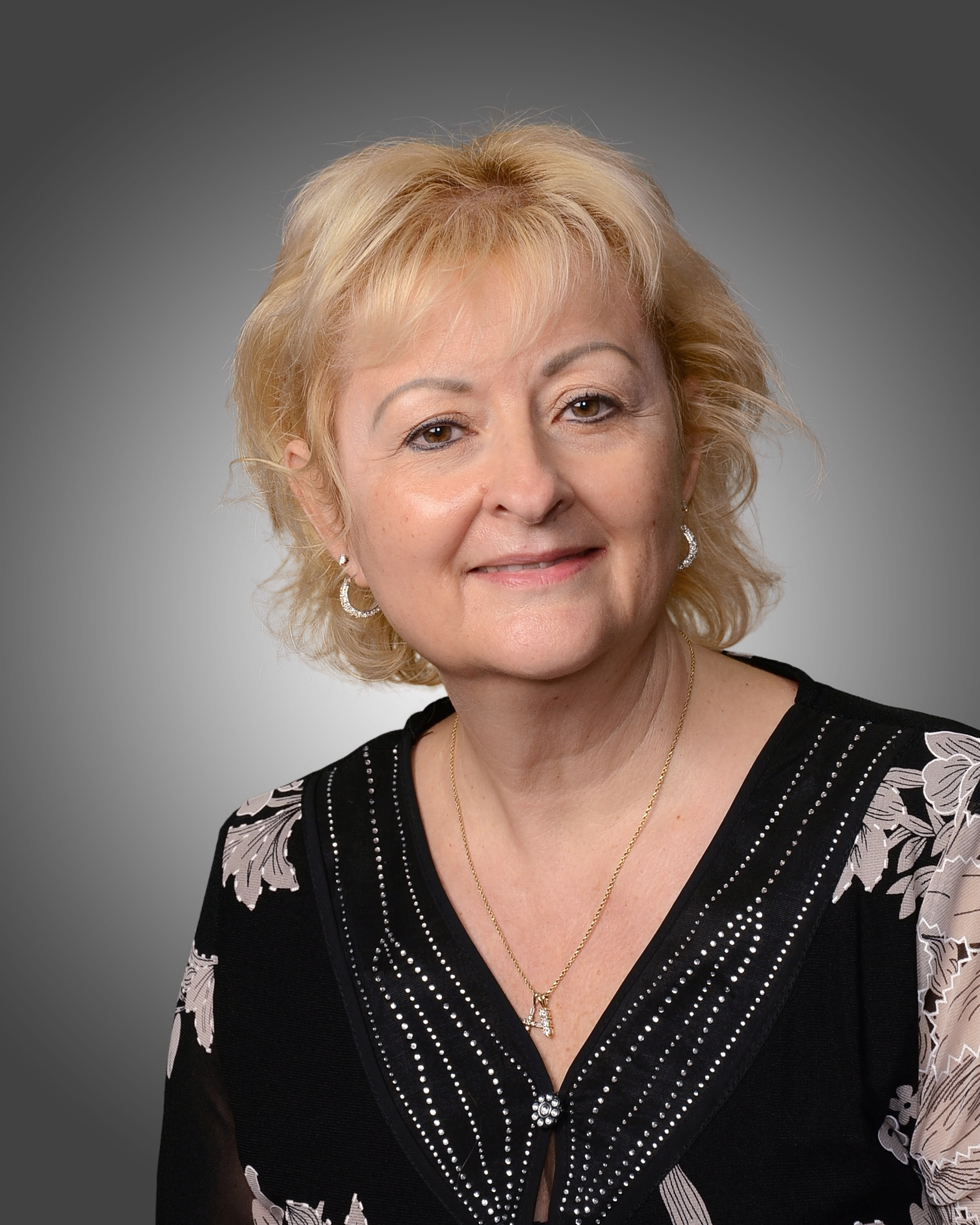 Sandi Jones
Teacher
Phone: 817-924-8917
Groups: 5th Grade
Over the course of my 30 years in education I've had the pleasure of teaching 5th and 6th graders English and language arts. My previous experience was in Everman ISD and Kennedale ISD.
I was raised in Fargo, N.D. and graduated from Minnesota State University at Moorhead in 1988 with a Bachelor's of Science in Elementary Education. I have a lifetime generalist teaching certificate for grades1-8.
I live in Kennedale and have been married to my husband Jeff Jones for 8 years. We have 3 bichon frise dogs named Lexi, Roxi, and Daisy; plus we have an umbrella cockatoo named Taylor. We have a menagerie of furry, feathery creatures in our household!
I take the responsibility of educating my students at Saint Andrew Catholic School very seriously. I feel it is my responsibility to teach the whole child, emotionally, spiritually, and academically.
I am blessed to be embarking on my 3rd year as part of the Saint Andrew faculty, I and look forward to a great year!